Dexis Low Radiation Digital X-rays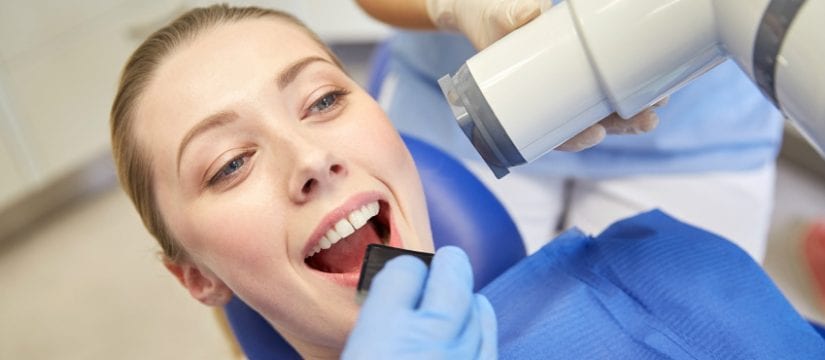 Lower Radiation = Safer, Faster, and Better
Are you concerned about the potential health risks of X-rays, does radiation make you nervous? Don't worry, you are not alone!
In Dentistry we need to X-ray jaw bones and tooth structures to provide necessary information to the dentist.
Low Radiation X-Rays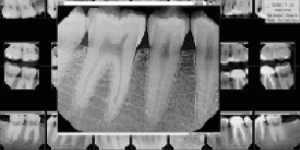 With the use of a lead vest and digital X-rays, the radiation from a standard film-based X-ray can be reduced by 80-90%! Not only do Digital X-rays reduce the radiation require for imaging, their developing time is immediate! This means you do not have to wait 20-30 minutes for the films to be developed and several more minutes for the doctor to review the images.
Another advantage of the Digital X-rays is the clarity of the image produced. With computers, the images can also be enhanced, enlarged, and adjusted to allow your dentist to reach the most accurate diagnosis. Plus you, the patient, can see exactly what we see, so it is easier to discuss the conditions in your mouth.
Here at Paradise Valley Family Dental we keep your health and safety at the forefront of all our dental procedures. This is why we have chosen to use only the latest in Low Radiation Digital X-rays in our office.
Our Promotions
Paradise Valley Family Dental Offers cost saving promotions for our patients.
We have ZOOM! tooth whitening and at-home tooth whitening specials offered when you mention our website.
Call (602) 671-2292 to learn about our dazzling cost saving specials!
Everyone appreciates a bright, healthy and beautiful smile!