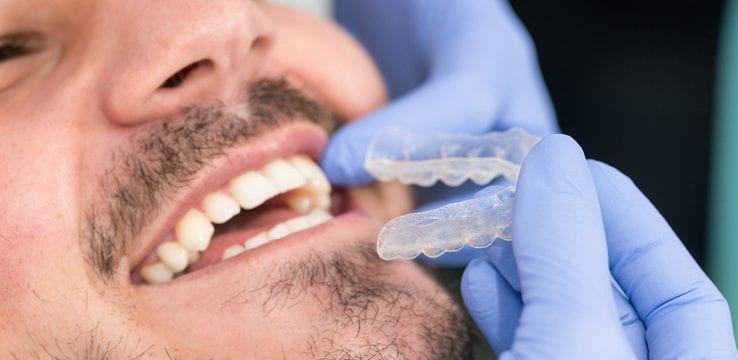 Mouthguards are beneficial for patients who clench and grind their teeth at night or during the day. You may be grinding your teeth at night, which is a medical condition called bruxism, or you may be clenching your teeth. Mouthguards can relieve muscle tension and protect the enamel of your teeth. Custom sports mouthguards can also be made to protect athletes' teeth. These can prevent serious injuries.
Our Promotions
Paradise Valley Family Dental Offers cost saving promotions for our patients.
We have ZOOM! tooth whitening and at-home tooth whitening specials offered when you mention our website.
Call (602) 671-2292 to learn about our dazzling cost saving specials!
Everyone appreciates a bright, healthy and beautiful smile!