Oral Surgery (Wisdom Teeth)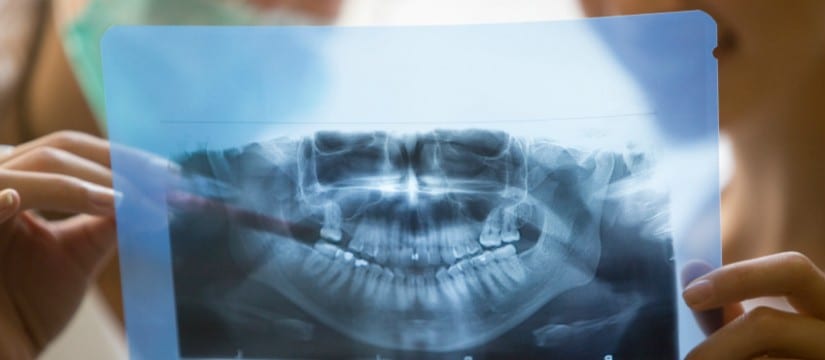 If a tooth is unrestorable it will need to be extracted. Many wisdom teeth need extracted as well. The dentist will anesthetize the tooth or teeth before being extracted. Wisdom teeth are the last (third molars) to be formed in the patient's mouth. Wisdom teeth extraction is the most common type of oral surgery. Wisdom teeth can be impacted or erupted. Your dentist may refer you to an oral surgeon if deemed necessary for the extraction. Your orthodontist may request some teeth to be extracted to align your remaining teeth properly. Jaw surgeries and removal of cysts or tumors are referred to an oral surgeon by your general dentist.
Our Promotions
Paradise Valley Family Dental Offers cost saving promotions for our patients.
We have ZOOM! tooth whitening and at-home tooth whitening specials offered when you mention our website.
Call (602) 671-2292 to learn about our dazzling cost saving specials!
Everyone appreciates a bright, healthy and beautiful smile!